Pokémon Red and Blue
Release Year: 1996 (JP), 1998 (NA)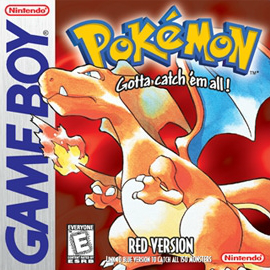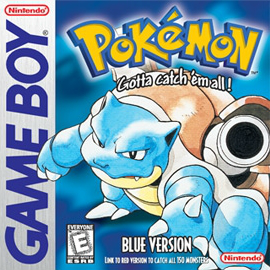 Red and Blue were the first Pokémon games ever released, and as such are generation 1. They were the second most popular games in the Game Boy library, right under Tetris, and are the best-selling Pokémon games of all time to this day, selling over 30 million units.
They introduced the world of Pokémon for the first time, and formed the basis of the gameplay for the rest of the Pokémon franchise, including turn-based combat and monster collecting. They are set in the first Pokémon region, Kanto.
If you're looking to complete the Pokédex in generation 1, both games are necessary, even with the definitive Pokémon Yellow version, due to version exclusives. For the generation 2 Pokédex, neither is needed if you have Yellow.